Guest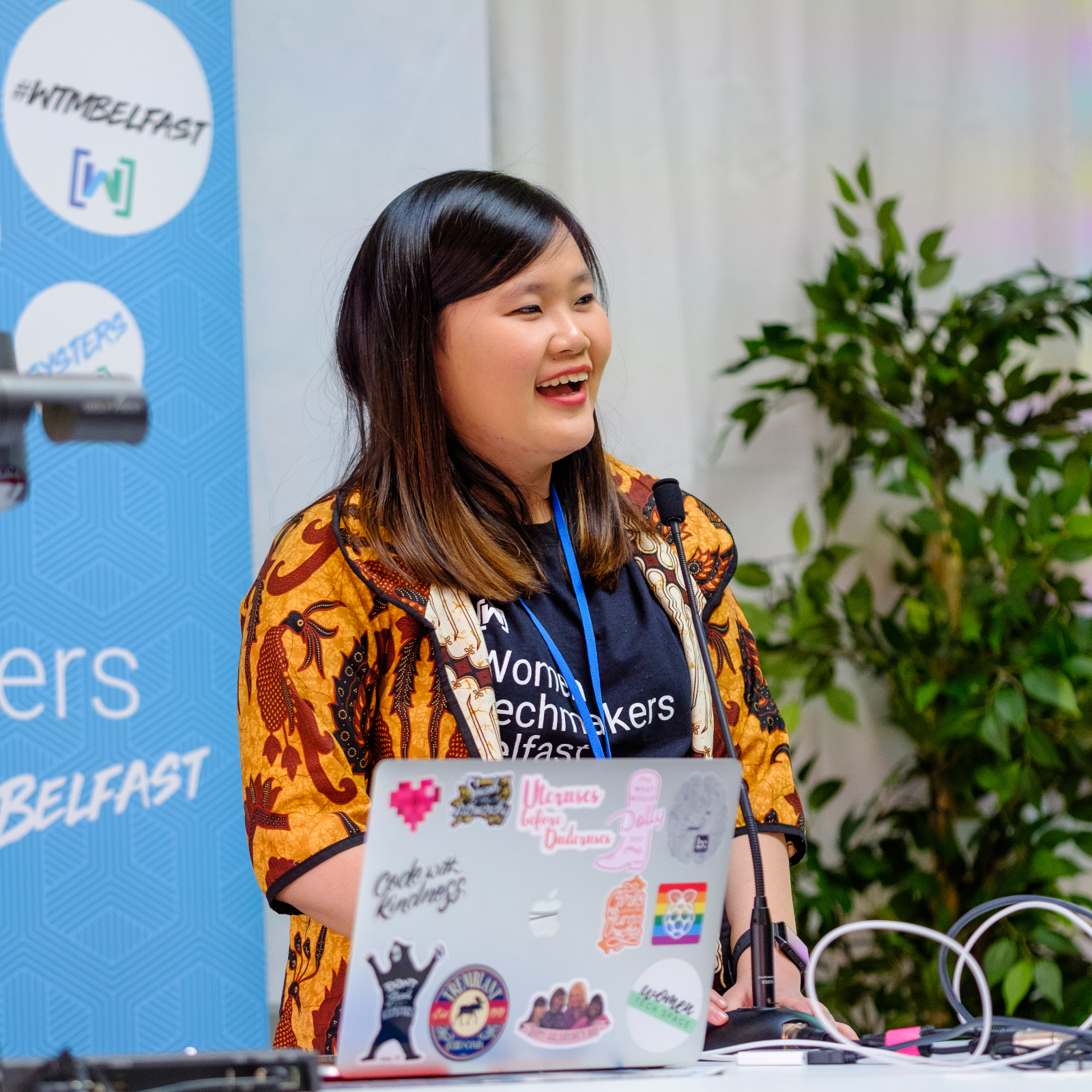 Desy Kristianti is a technology consultant in Deloitte who specializes in Enterprise Integrations. She is also active as a public speaker, co-founder of Women of Indonesia Career Network, and organizer of a public speaking group called The SPUDS in Belfast. She enjoys meeting new people, attending talks, watching musicals or learning music.
Description
What does a technology consultant do? In this episode, we chatted with Desy Kristianti, a technology consultant who works in Deloitte Belfast, Northern Ireland. Desy also talks about her activities as a public speaker and organizer of several communities to how one of her hobbies, improv, is related to technology consulting and public speaking.
Links
Segments
1:28 - Desy's introduction
2:26 - About being a technology consultant
4:47 - Most exciting project
7:50 - Most challenging project
8:50 - Workflow of a project
10:45 - What to do when a project exceeds the determined duration/budget?
13:01 - Skillset needed to become a technology consultant
14:44 - About the team and remote working
17:40 - How Desy got started in public speaking
20:00 - What Desy likes the most about public speaking
22:50 - The most interesting aspect of a tech talk
24:15 - Favorite speaker
26:10 - Desy's public speaking group, The SPUDS
30:00 - Tips and tricks for public speaking
32:15 - Finding topics for public speaking
34: 26 - Women in Indonesia Career Network
38:20 - Managing time between day job and community work
41:00 - About improv
42:47 - How improv relates to public speaking and being a technology consultant
45:38 - Future planning
Transcript
---